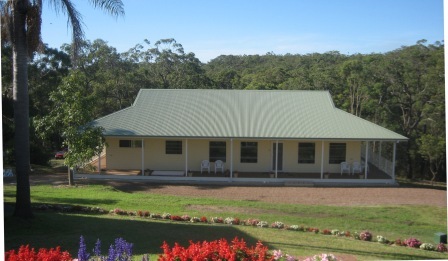 Course Application
If you would like to attend a ten-day Vipassana meditation course in the Tradition of
Sayagyi U Ba Khin
and
Mother Sayamagyi
please first read our
course guidelines
and choose a course date. Then please download and complete the
application form
.
Please send your completed form by one of the methods below:
By mail to:
International Meditation Centre
P.O. Box 3059
Bonnells Bay, NSW 2264
By email to:
If you are unable to read the application form then you will need the free Adobe Reader, which can be downloaded
here
.
We do not have on-line applications at this time. Windows users with the latest Adobe Reader can complete and email the form from within that application.